The History of Taijiquan and the Happy Thought Tai Chi Program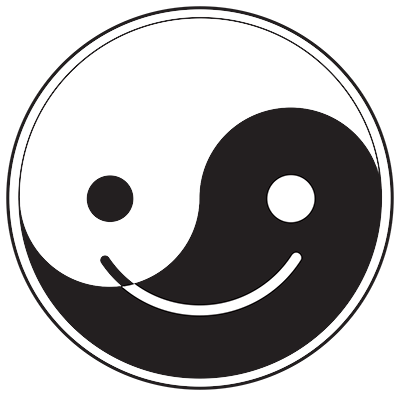 About Happy Thought Tai Chi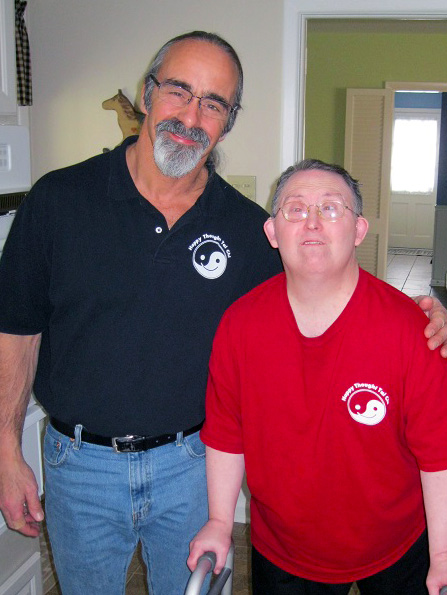 HAPPY THOUGHT TAI CHI PROGRAM was developed by instructor Mark Cashatt.  Mark developed his classes through decades of learning and practice to make it possible for beginner and advance student to get the most out of each class.  Mark first learned the Cheng Manching form of Yang Style and since offers a short Wu form, several Chen forms including weapons such as Chen Style Broadsword, Do-Dao, Straight Sword and Spear.  Mark offers open classes in the southeastern part of Pennsylvania as well as private lessons within that area.  This website has a bunch of  Happy Thought Tai Chi Program Downloads available which include Qigong routines made up of individual movements laced together by Mark, so the movements are easier to remember.  There are also 3 Happy Thought Tai Chi Program DVD's available which includes the forms mentioned and lots of extras.  Watching the DVD's or Downloads is almost as good as being in a class in person with Mark Cashatt.  He holds classes on Tuesday at 7 pm and Thursday at noon for everyone.  Please contact Mark Cashatt at 215-479-3440 to hear the locations and for more choices!
Taijiquan is a martial art originally from China.  It takes from ancient teachings of philosophy and how the energy flows through the body with slow and steady- flowing movements.  Research has shown Tai Chi (slang for taijiquan) is great for improving balance, blood circulation including high blood pressure giving better flexibility along learning about proper breathing which can help in so many ways out in the real world.  Tai Chi is a relaxing exercise program that requires thought and visualization of the movements.  The training can help in any activity and it really helps decrease stress and tension.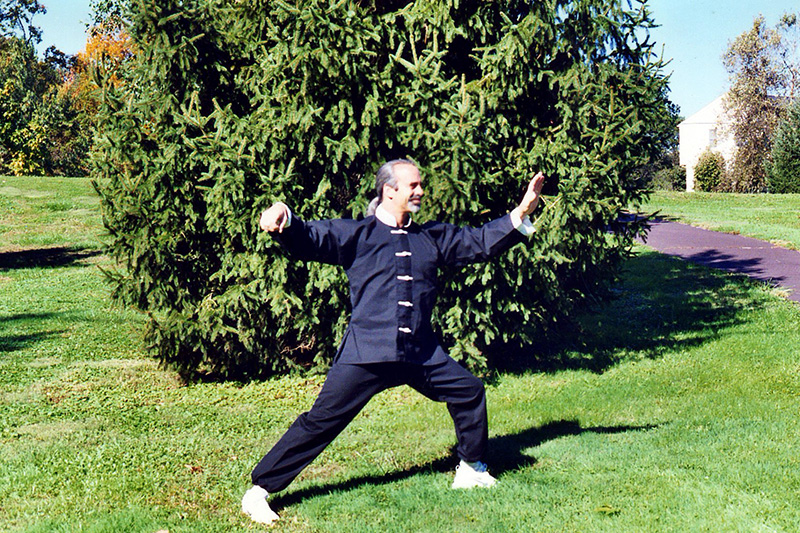 About Happy Thought Tai Chi
HAPPY THOUGHT TAI CHI PROGRAM was developed by instructor Mark Cashatt.  The system was developed from ideas and routines that Mark Cashatt gathered over the years.
Our Video Series
3 Volumes of Tai Chi instruction, each over 1 hour long, are available through this website.
Special Needs Classes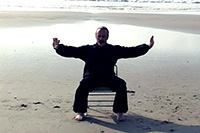 After developing an easy and systematic program using the principles, philosophy and techniques of Taijiquan (Tai Chi), an ancient martial art originating in China, I found that such a program can benefit our friends who have physical and mental challenges.