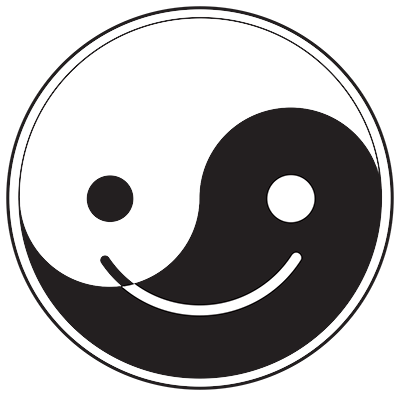 Want to know more?  Simply call or text.
EMC Elementary School
Tuesday|7:00PM-7:45PM
Souderton Borough Community Park
Thursday|12:00PM-12:45PM
About Happy Thought Tai Chi
HAPPY THOUGHT TAI CHI PROGRAM was developed by instructor Mark Cashatt.  The system was developed from ideas and routines that Mark Cashatt gathered over the years.
Now in downloadable form, you can purchase individual videos or the entire series of tai chi exercises here.
Special Needs Classes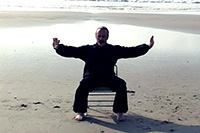 After developing an easy and systematic program using the principles, philosophy and techniques of Taijiquan (Tai Chi), an ancient martial art originating in China, I found that such a program can benefit our friends who have physical and mental challenges.