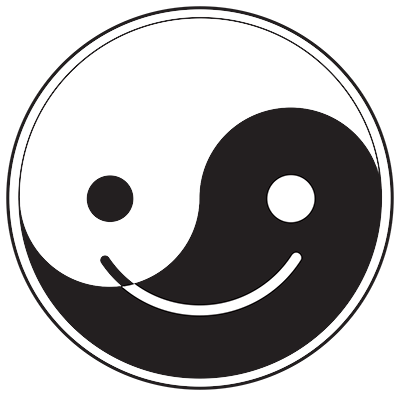 At Your Convenience, At Your Location
Now is a great time to explore Tai Chi with personalized individual instruction from Mark Cashatt.  If you've ever had the desire to begin learning the relaxing and fulfilling art of Tai Chi but don't feel comfortable in a large class, you can now enjoy private Tai Chi instruction at a place of your choosing at a time which works with your schedule.  Whether it's your home, a local park you enjoy visiting, or even the parking lot of your place of business, you can begin practicing Tai Chi anywhere.  
Benefits of Tai Chi
Unlike "hard" style martial arts, Tai Chi utilizes is often referred to as a "soft" martial art.  As such, practicioners often find that they're able to practice Tai Chi much later in life.  Over the years there have been many studies which have shown the practice of Tai Chi to benefit practicioners both physically and mentally.  Balance control, reduced pain, and improved cognitive function have all been attributed to the practice of Tai Chi.  As well, this meditative art relaxes both mind and body.  In short, if you're interested in improving your quality of life through Tai Chi, private lessons might be for you.
About Happy Thought Tai Chi
HAPPY THOUGHT TAI CHI PROGRAM was developed by instructor Mark Cashatt.  The system was developed from ideas and routines that Mark Cashatt gathered over the years.
Our Video Series
3 Volumes of Tai Chi instruction, each over 1 hour long, are available through this website.
Special Needs Classes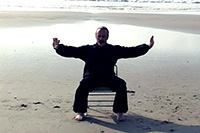 After developing an easy and systematic program using the principles, philosophy and techniques of Taijiquan (Tai Chi), an ancient martial art originating in China, I found that such a program can benefit our friends who have physical and mental challenges.